WOODEN AND METAL STRINGER INSTALLER
Les Escaliers Benoit Messier & Fils, located in Brigham, installs wooden and metal stringers.
Do not hesitate to contact us. We remain at disposal.
The best option to customize your staircase
Customize your staircase and decorate your interior with the help of our team. We specialize in the installation of wooden and metal stringers. Having trouble choosing the right material for your stringer? We offer expert advice. We install the structures with utmost care and attention to detail. As staircase installers from father to son for over 30 years, we have all the necessary skills to successfully complete your project.
Our experience guarantees the success of your project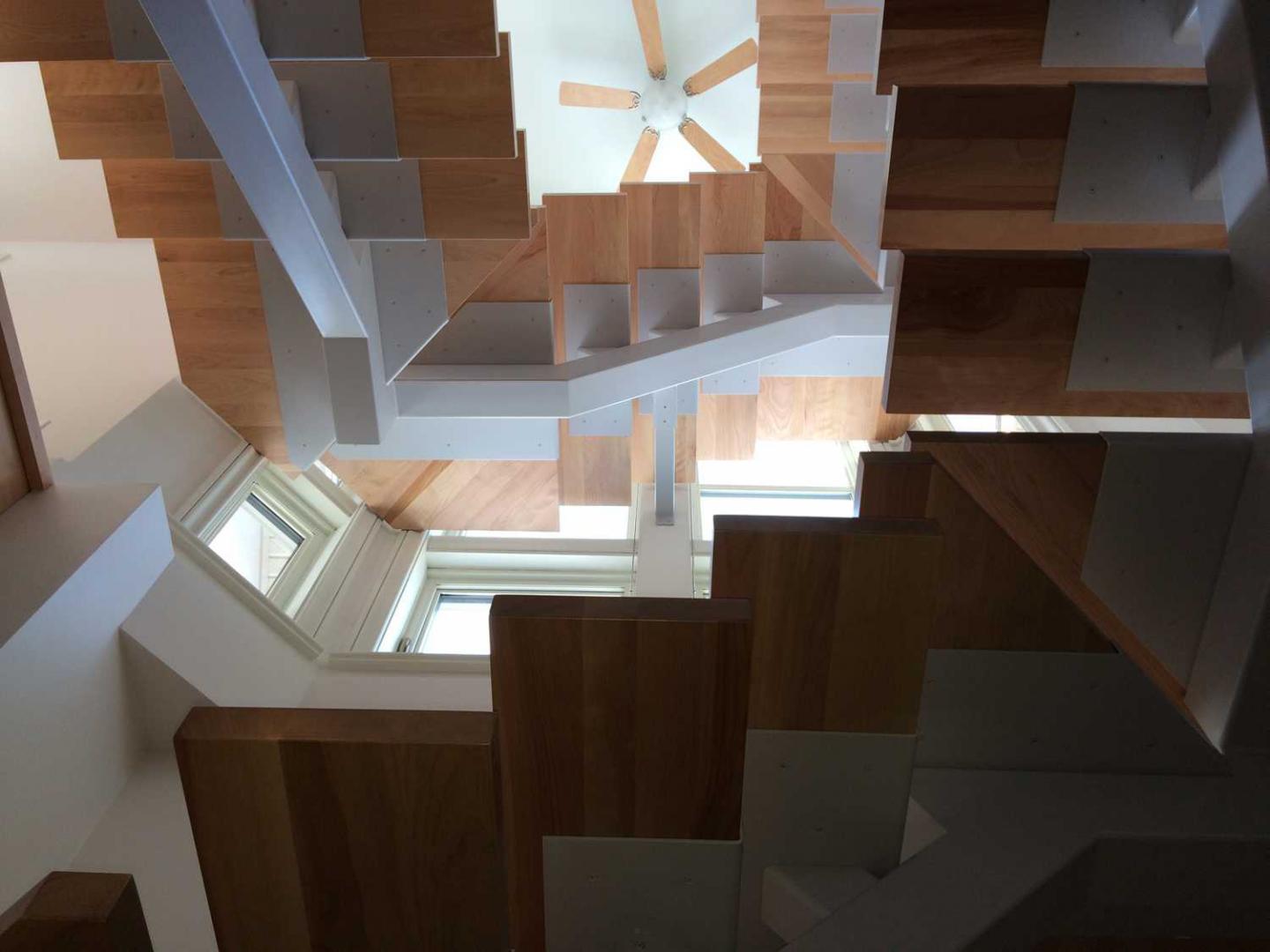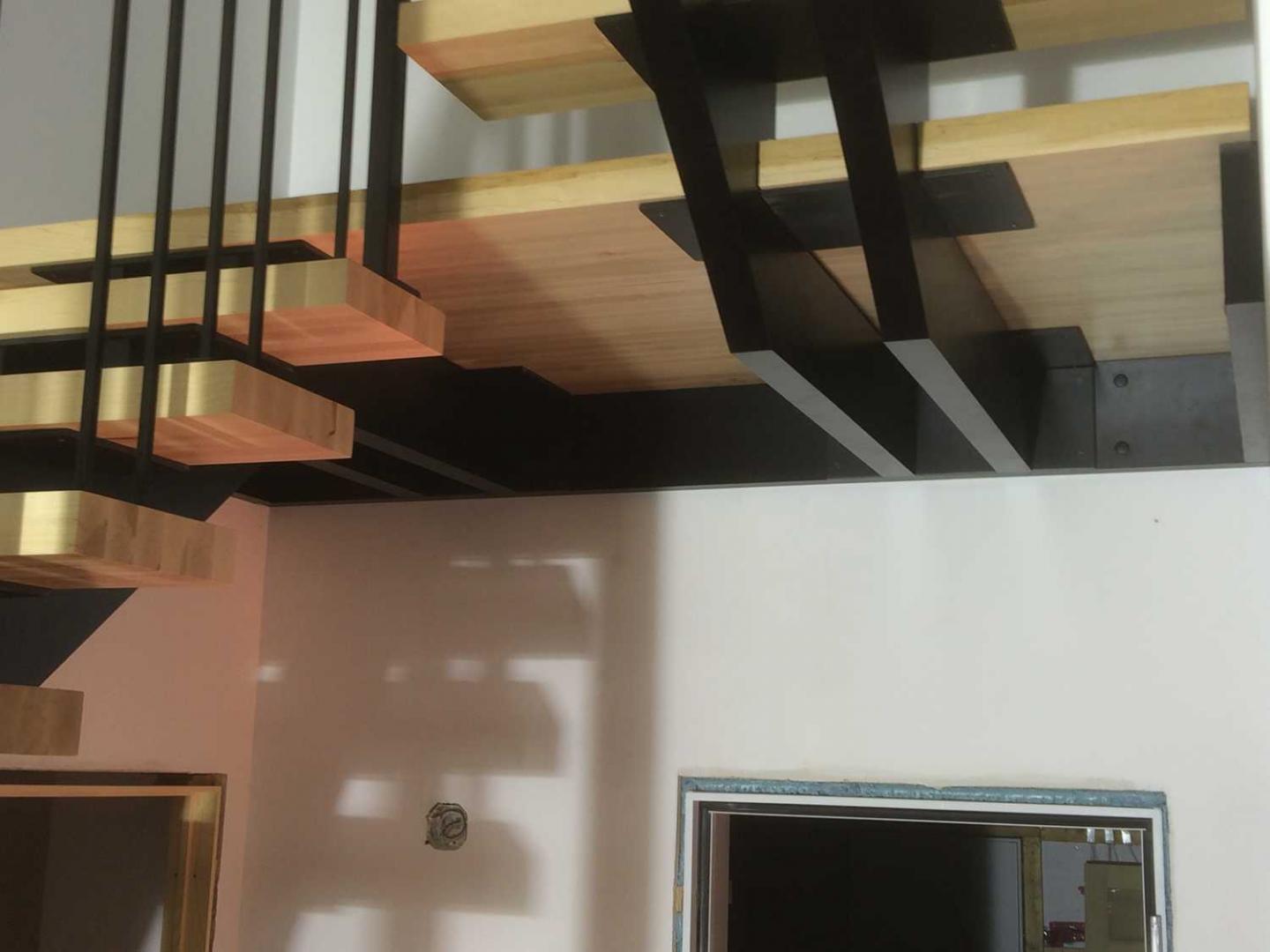 Well done and fast job
By hiring us, you will benefit from a job well done within the shortest possible time. Our team, made up of professional craftsmen, leaves no stone unturned to meet your satisfaction. We can also manufacture and install wooden, steel and glass handrails. Do you need more information or advice? Do not hesitate to contact us. We remain at your disposal.
Professional and versatile craftsmen at your service  

 
Some good reasons to hire us:
Exceptional customer service
Contact us to discuss your project.