MANUFACTURE AND INSTALLATION OF RESIDENTIAL BUILDING STRUCTURES
Les Escaliers Benoit Messier & Fils, located in Brigham, will assist you in your residential project in Brigham, Sherbrooke and the surrounding areas.
We manufacture and install various wooden and metal structures: stairs, handrails, etc.
Proven craftsmanship
Rely on our craftsmanship for your interior finishing work. We manufacture and install wooden and metal staircases, handrails and stringers. Are you looking for a competent professional to install your hardwood floor? You can count on our team. We will define the colours, shapes and models of the structures according to your tastes and the constraints of your building.
Customized solutions for your interior finishing work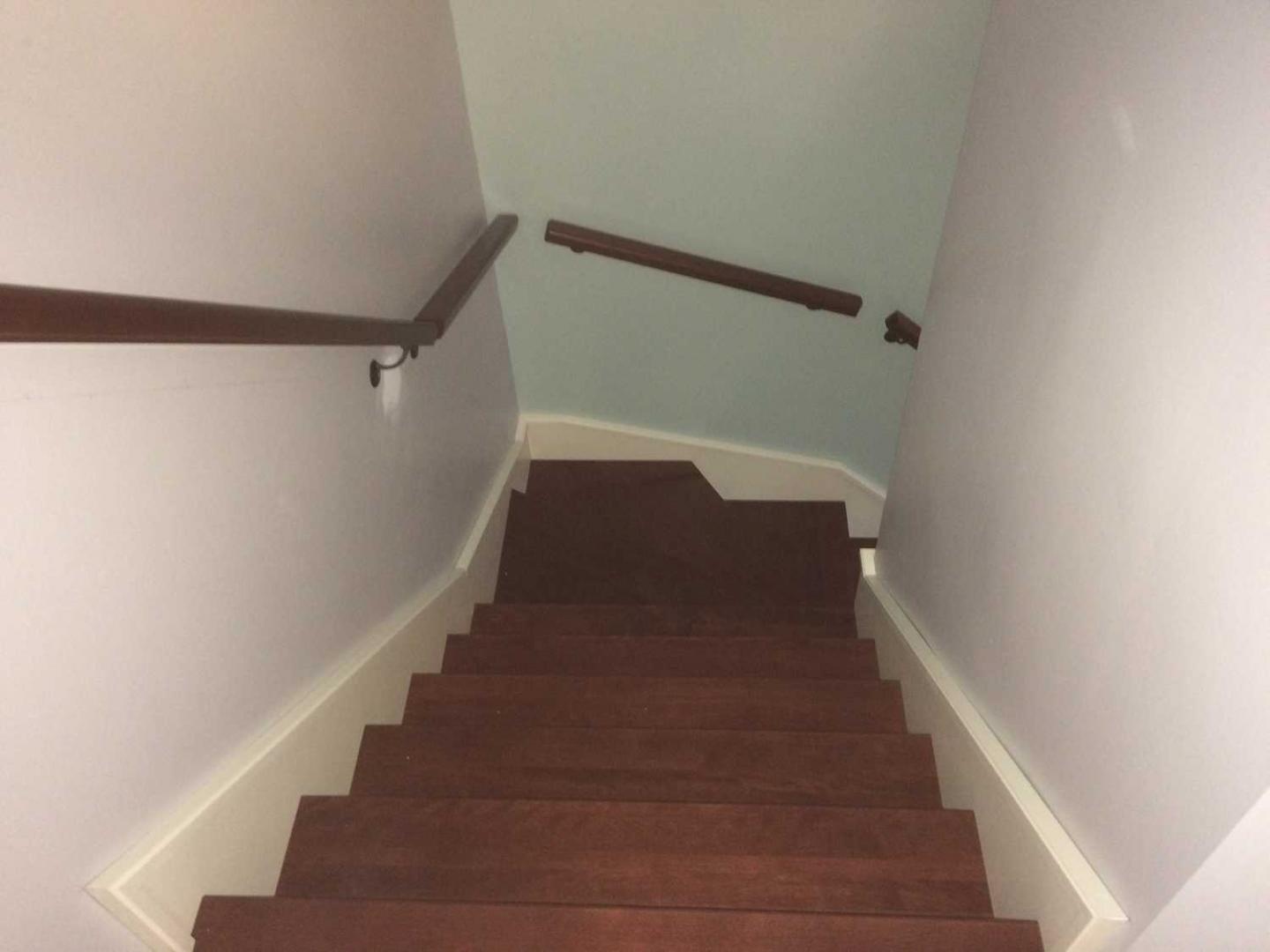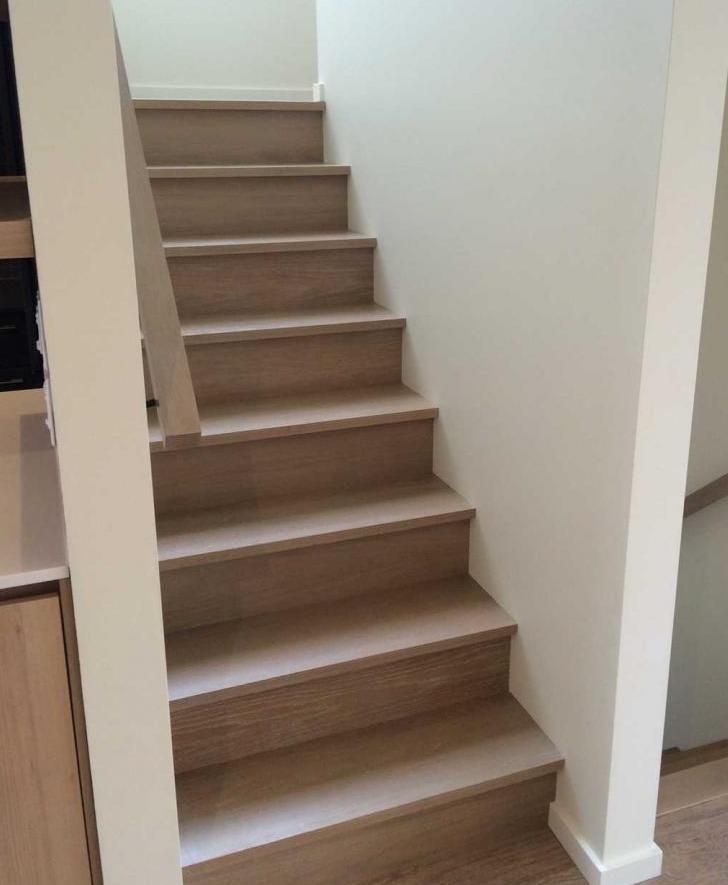 Committed and detail-oriented professionals
Working with our family business is dealing with committed professionals who pay attention to the minutest details. Regardless of the complexity of your requests, we will try to deliver top-of-the-range, durable structures that will enhance your living space. Our specialists are at your disposal to advise you throughout the project. Note that our rates are among the most competitive!
You will love the quality of our work

 
What sets us apart:
Over 30 years of experience
Exceptional customer service
Top-of-the-range creations
Entrust your project to the experts in the field!