MANUFACTURE AND INSTALLATION OF COMMERCIAL BUILDING STRUCTURES
Beautify and enhance your commercial space with Escaliers Benoit Messier & Fils.
Located in Brigham, we manufacture and install various wooden and metal products: stairs, handrails, etc.
Our experience at your service
Having been in the interior finishing business for over 30 years, we can manufacture all forms of commercial staircases. We have extensive experience and expertise in the design of wood and metal indoor staircases. We also manufacture and install personalized handrails (wood, steel, glass). Are you looking for elegant, functional and aesthetically pleasing structures? Rely on our craftsmanship to realize your project. We also install hardwood floors.
Elegance, functionality and beauty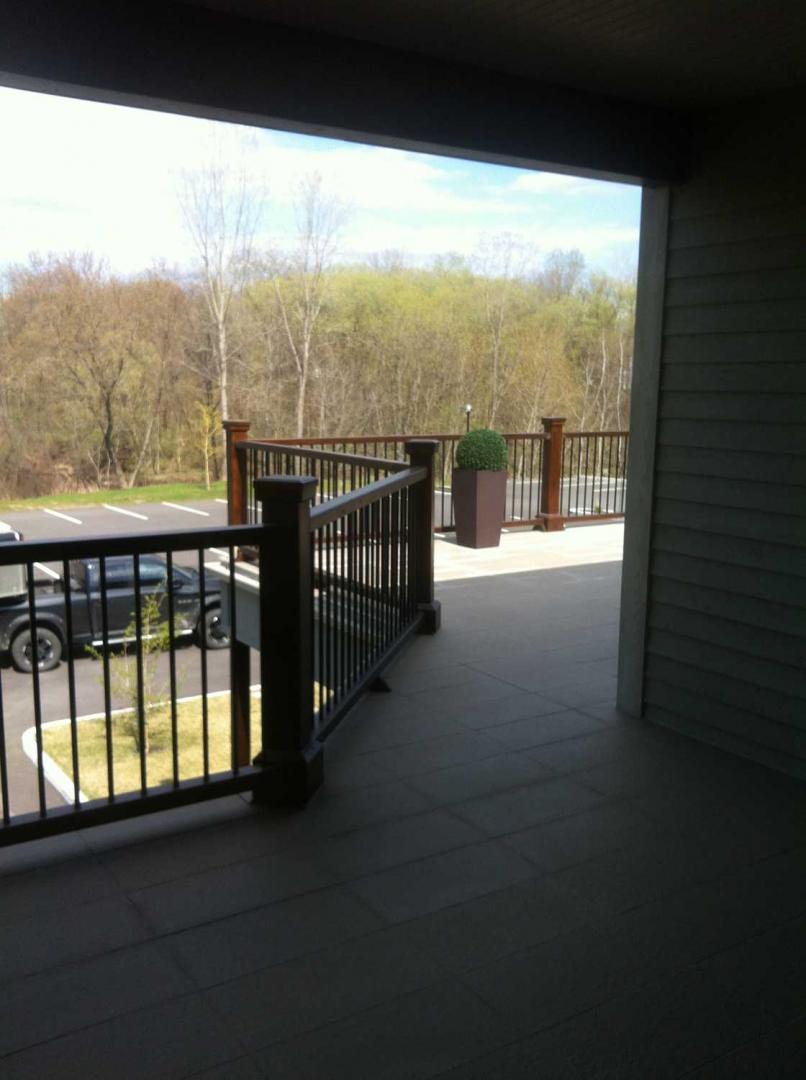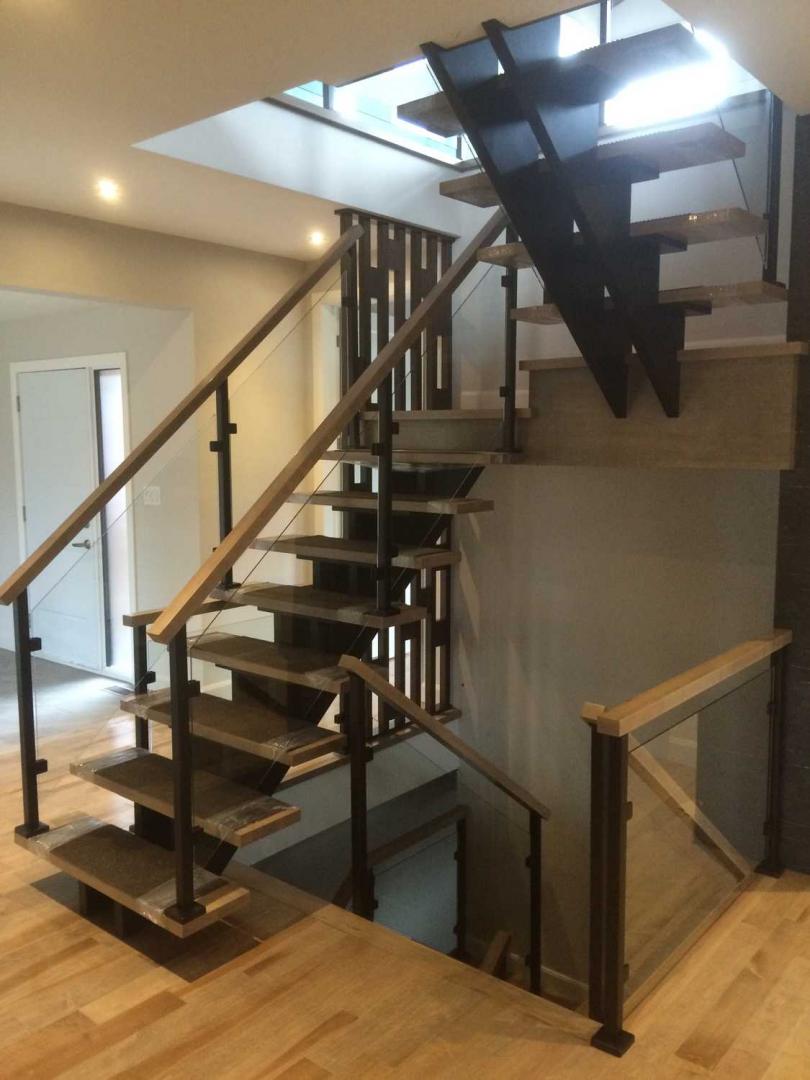 Creative craftsmen who adapt to your needs
Optimize the aesthetics and functionality of your office or premises by using our services. We guarantee high-quality, reliability and flawless services. Our team consists of creative craftsmen who can manufacture structures of any style (old and contemporary). We realize your project based on your wishes and your budget to meet your satisfaction.
We make sure that you are satisfied with the quality of our work

 
Our strengths:
High-quality structures and services
Hire us to handle your interior finishing work, we will not disappoint you.